Clinical Staff
Sonia Guerra, PTA


Sonia earned her Physical Therapist Assistant degree from St. Philips College in 2005. Sonia has devoted her experience to Physical Rehabilitation Institute since 2001 (over 20 years). Prior to becoming a PTA, she worked with PRI as a PT Technician for 4 years.
Rumiko Cahill, PTA


Rumiko earned her Physical Therapist Assistant degree from Kapiolani Community College in 1989. She has worked in multiple settings during her career ranging from home health, outpatient orthopedic, acute in-patient, burn and skilled care.  Rumiko has been with PRI since 2010 (over 10 years).
Joanna Uriegas, PTA


Joanna earned her Physical Therapist Assistant (PTA) degree from St. Philip's College in 2013 and her bachelor's degree in Exercise and Sports Medicine from Texas State University in 2006. Prior to earning her PTA degree, Joanna spent 6 years working as a PT technician here at PRI. She has been with PRI since 2007 (close to 15 years).

Christy Luttrell, PTA
Christy became a certified Massage Therapist at the Flint Therapeutic Massage School. In 2016 she graduated from Mott Community College with an Associate in Applied Science. Christy then became licensed as a PTA and has focused her attention in the outpatient setting.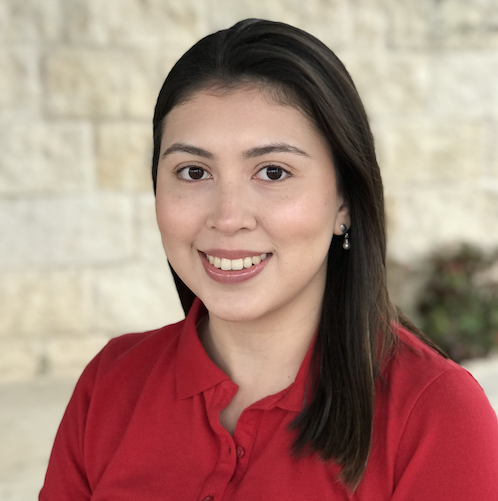 Ashlee Perez, PTA
Ashlee graduated from St. Mary's University in 2017 with a Bachelor's Degree in Exercise and Sports Science and earned her Associate in Applied Science in Physical Therapy from St. Philip's College in 2020. She became a licensed Physical Therapist Assistant in August of 2020 and has been in the outpatient setting since.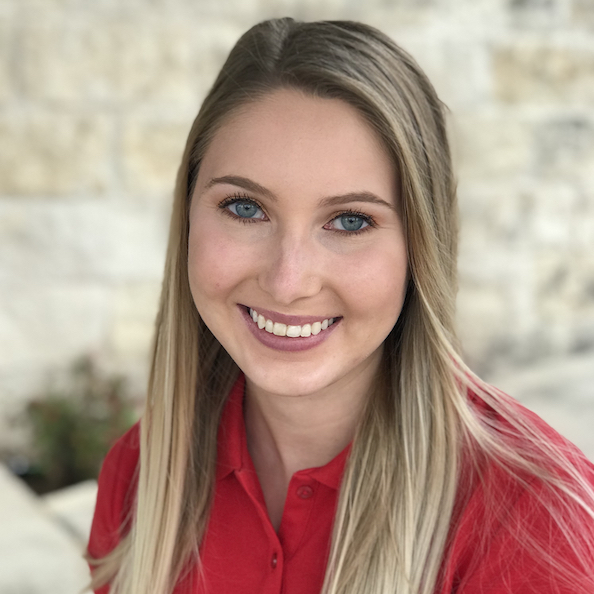 Haley Mitchell, PTA
Haley graduated Magna Cum Laude from Victoria College with an Associates of Applied Science in 2018. She received her license as a Physical Therapist Assistant soon after. She has over two years experience in the outpatient setting and also has experience working in skilled nursing facilities.

Administrative Staff
Stephanie Bussey, PT, MPT
Director of Operations


Stephanie graduated top of her class with a Master of Physical Therapy degree from the UT Health Science Center at San Antonio and Summa Cum Laude with a BS in Biomedical Sciences from Texas A&M University. She has primarily worked in outpatient settings, treating patients with orthopaedic and neurological dysfunctions. She now devotes her attention to her role as Director of Operations. Professional Background
Nancy McClung
Billing Administrator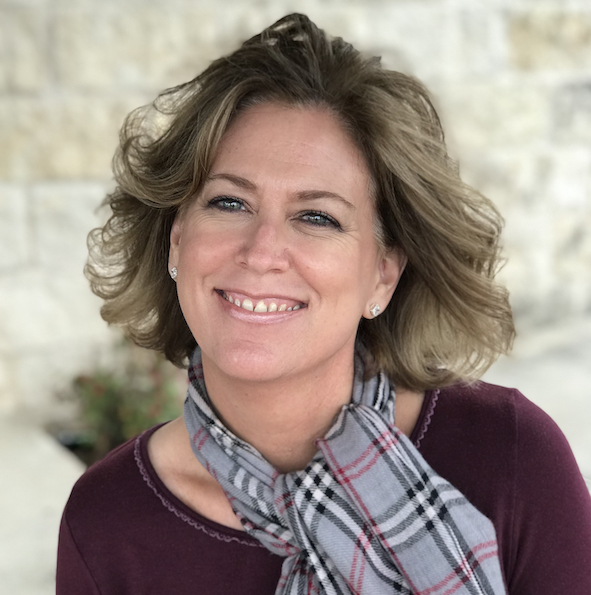 Nancy has been with Physical Rehabilitation Institute since its inception. She served initially as the receptionist for our Stone Oak Location and, since 2002, has served as Billing Administrator, overseeing all aspects of PRI's billing and collecting servies. Nancy has enjoyed more than 20 years of customer service and medical billing, specifically in the field of physical therapy. She is available to assist you with questions regarding your benefits and the filing of your claims.
Lynda Guerra
Administrative Assistant


Lynda has been a member of the Physical Rehabilitation Institute family since June of 2000. Lynda has more than 20 years of working alongside Dr. Bussey. She serves as PT Technician and assists with some administrative tasks. She is available to assist you with scheduling, insurance verification, and any other questions you may have about the practice.

Valerie Chavarria
Director of First Impressions at Medical Center
Valerie has more than 15 years experience working in the Physical Therapy setting. She has an Associates degree in Kinesiology from St. Philip's College and a Bachelors degree in Kinesiology from the University of the Incarnate Word, where she currently teaches a Kinesiology night course since 2009. She enjoys working with patients and helping others.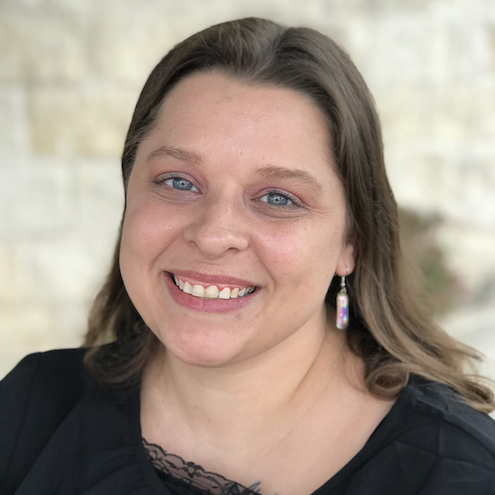 Jacque Benge
Director of First Impressions at Stone Oak
Jacque has been a certified Medical Office Specialist for the past 10 years. Her background is focused in customer service and patient care with over 20 years of experience. Jacque enjoys learning all she can to better help our patients understand the process. She is currently working towards earning her certification in Medical Billing & Coding. She serves as "Director of First Impressions" at our Stone Oak location.